Your Northland Solar Specialists
Thinking about solar power but don't know where to start?
Kei te pai, you're in the right place.
Are you considering solar power for your off-grid lifestyle? Or are you connected to the grid and want to reduce the cost of your monthly electricity bill? No matter the reason, we can create a custom solar solution for you. We're proud members of the Sustainable Energy Association (SEANZ) and have over 20 years of combined industry experience. Based in Whangārei with our own in-house electricians, installation team and solar designer, we're your trusted solar power specialists in Te Tai Tokerau, for Te Tai Tokerau. Kerikeri, Kawakawa, Kaitaia, Hihi, Coopers Beach, Dargaville, Ruawai, Kai Iwi, Mangawhai, Paparoa, Ruawai, Maungaturoto, Kaiwaka
Supporting whānau to choose a more sustainable way of life, for themselves and the environment
We understand the landscape of Te Tai Tokerau, our backyard, and challenges and opportunities for whānau who are looking to return to the whenua for a more sustainable way of life where they can reconnect with iwi, hapu and the land.
The housing landscape across Aotearoa New Zealand is rapidly changing and we want to support people to choose a lifestyle that better meets their needs – for their whānau, their budget and their wellbeing. Solar energy supports a more sustainable way of life. Live completely or partly 'off the grid' and reduce your environmental impact by choosing a renewable energy source and harnessing the power of the sun.
Our in-house designer will create a custom-design solar solution unique for you, no matter how you and your whānau live. From tiny homes, containers, cabins, baches, cottages, flats, papakāinga, standalone dwellings, Marae, and commercial buildings – at Solartive, we've seen and installed it all!
It's easy to go solar
Solar specialists use a unique language, so we don't blame you if it's all a bit confusing. Don't worry, we have your back – we speak your language. Our team are passionate about making solar energy accessible to everyone and will be with you every step of the way. From your first conversation with us, you are part of the Solartive whānau and we will look after you. We'll take the time to talk through the different options available to you and work out the ideal solar solution for your specific needs. Too easy!
We bring you the latest solar technology
You might be surprised at the solar technology available these days with most systems having a data display screen or remote monitoring capabilities through a downloadable app.
This level of innovation enables you to effectively manage your own power station, giving you control over your solar energy usage, tracking your real-time and past solar energy production, usage, storage and mains import/export all in one place. Flash, alright!
Our systems come with full monitoring that is available to you, so you can truly get the most out of your solar energy system from wherever you are, at any time of the day.

Let's take the next step together
There could be many reasons why you're choosing to go solar; living sustainably, independently or saving money. Regardless of your reason, we will be with you throughout your solar journey.
To take the next step, we've got some simple questions to help us understand which solar solution might be the right fit for you and your whānau.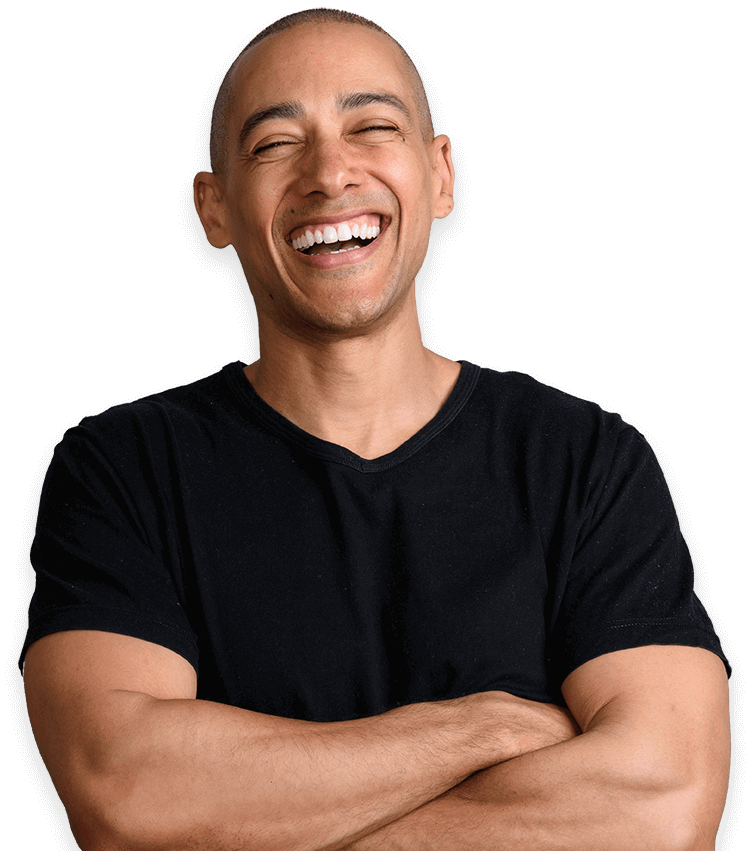 Eco Tiny Whare Off Grid Kit
1-2 bedroom tiny home
GENERATE UP TO
9kWhdaily
6 x 420W solar panels (2.52kW)
3000W/24V Epever all-in-one Hybrid Inverter
2 x 24V 130Ah Lithium-ion Phosphate (LiFePO4) Battery 6.24kWh (4.9kWh usable capacity)
Rails, mounts, breakers, isolators, cables
Fully installed with Electrical COC
Independent Electrical Inspection (ROI)
Suitable for Off-Grid Solar
3yrs interest free finance from $123 per week with a 10% deposit
From $22,500
incl. GST
Warrior Off Grid Solar Kit
2 - 3 bedroom home
GENERATE UP TO
15kWhdaily
10 x 420W solar panels (4.2kW)
DEYE 5000W/48V – Hybrid Inverter (IP65)
1 x Dyness 10.24kWh LiFeP04 Battery (9.21kWh usable capacity)
Rails, mounts, breakers, isolators, cables
Fully installed with Electrical COC
Independent Electrical Inspection (ROI)
Bi-directional; suitable for Off-Grid and Grid Connected Solar
3yrs interest free finance from $156 per week with a 10% deposit
From $26,300
incl. GST
Warrior Freedom Kit
3 Bedroom Home
GENERATE UP TO
21kWhdaily
14 x 420W solar panels (5.8kW)
DEYE 8000W/48V – Hybrid Inverter (IP65)
1 x Dyness 10.24kWh LiFeP04 Batteries (9.21kWh usable capacity)
Rails, mounts, breakers, isolators, cables
Fully installed with Electrical COC
Independent Electrical Inspection (ROI)
Bi-directional; suitable for Off-Grid and Grid Connected Solar
3yrs interest free finance from $190 per week with a 10% deposit
From $31,688
incl. GST
A great experience for a complete novice to solar They explained the pros and cons to each set up Our system was installed promptly and the guys were fantastic Thoroughly recommended

Paul Lee

Solartive has been awesome. The price of our system was very competitive, and the install was quick and tidy. We've received great support in understanding our system.

Chris Mitchell

Got a 6kw system installed its been great upgrade on my old system bought a dryer and a chest freezer system hasn't even blinked .haven't run the generator since. Really impressed with the quality and tidyness of the wiring and taking this opportunity to thank Ella Max and Dan for the good advice and great installation of this awesome product 😀

Adam Fyfe

a month ago We are very pleased with our solar system provided by Solartive. The team at Solartive were extremely helpful to come up with a solution to meet our requirements within the two dwellings on site. Highly recommended. Thanks, Solartiv

Nigel Simonsen

Brought a complete solar & install package from Solartive. Was an issue with the settings programing of the Growatt Hybrid inverter (they're pretty high tech units) but that was sorted out quickly by their tech guy and haven't looked back since. I'm in a high wind zone so the panels are well secured on the roof & holding strong, inverter's working sweet & able to be upgraded with 2 X's further panels & batteries at a later stage and the lithium batteries are well worth the price - the whole system is.

Max Babe